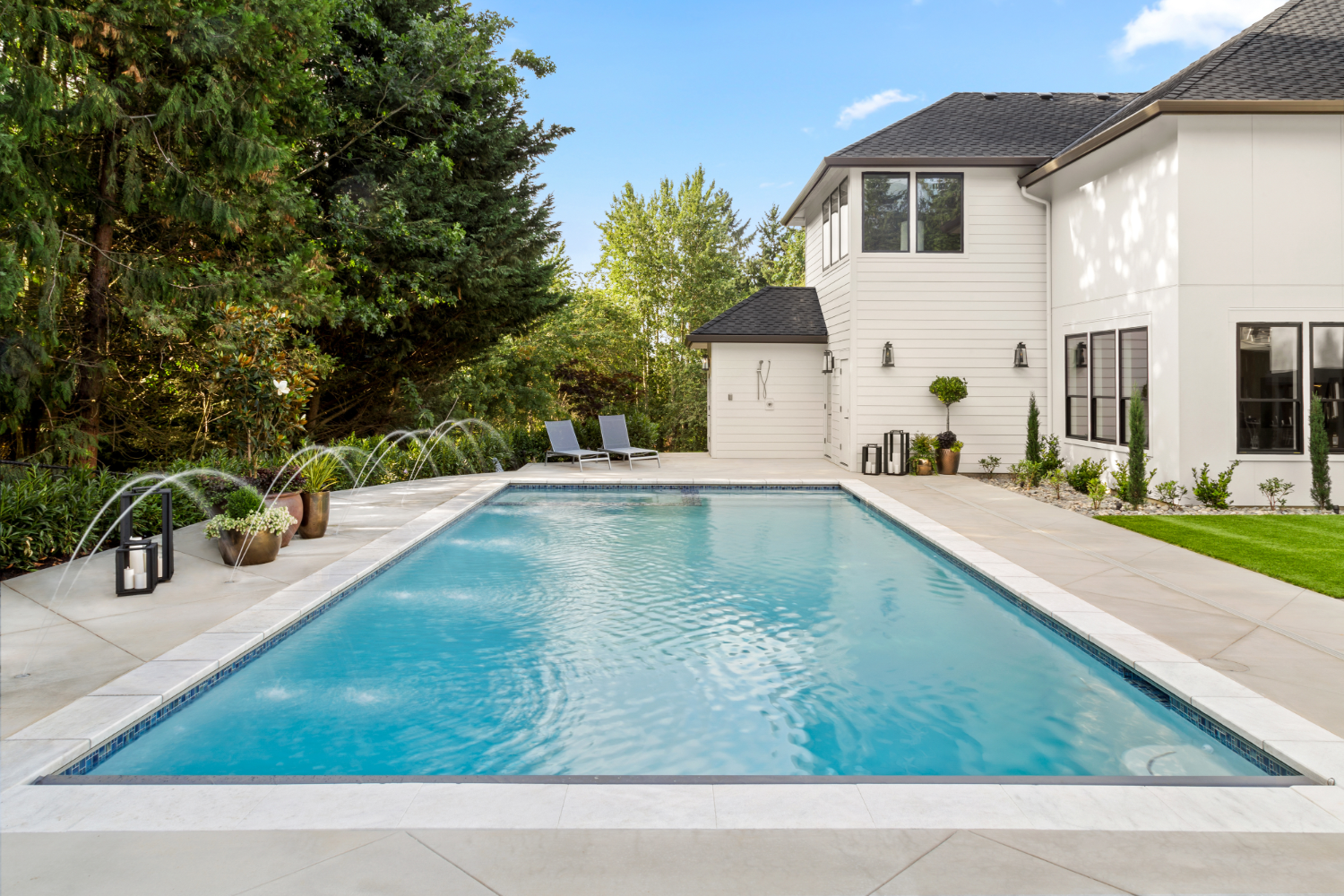 Design of the Backyard
At Tom's Swimming Pools, we are proud to offer a wide selection of above-ground swimming pools with beautiful designs that will turn any backyard into an oasis. Our team has years of experience in the family recreation industry and can provide you with quality workmanship and after-market support for your pool.
We understand that every family is different and each one has their own special needs when it comes to backyard recreation. That's why we work hard to provide you with packages that are tailored to your unique requirements. Our goal is to create a place for your family and friends to enjoy year after year, so let Tom's Swimming Pools help make your dream a reality!
We start every project with a concept rendering to ensure we meet your specifications to the highest standards. Once we're in agreement with everything, we'll begin the process of building to shape the space into your dream yard.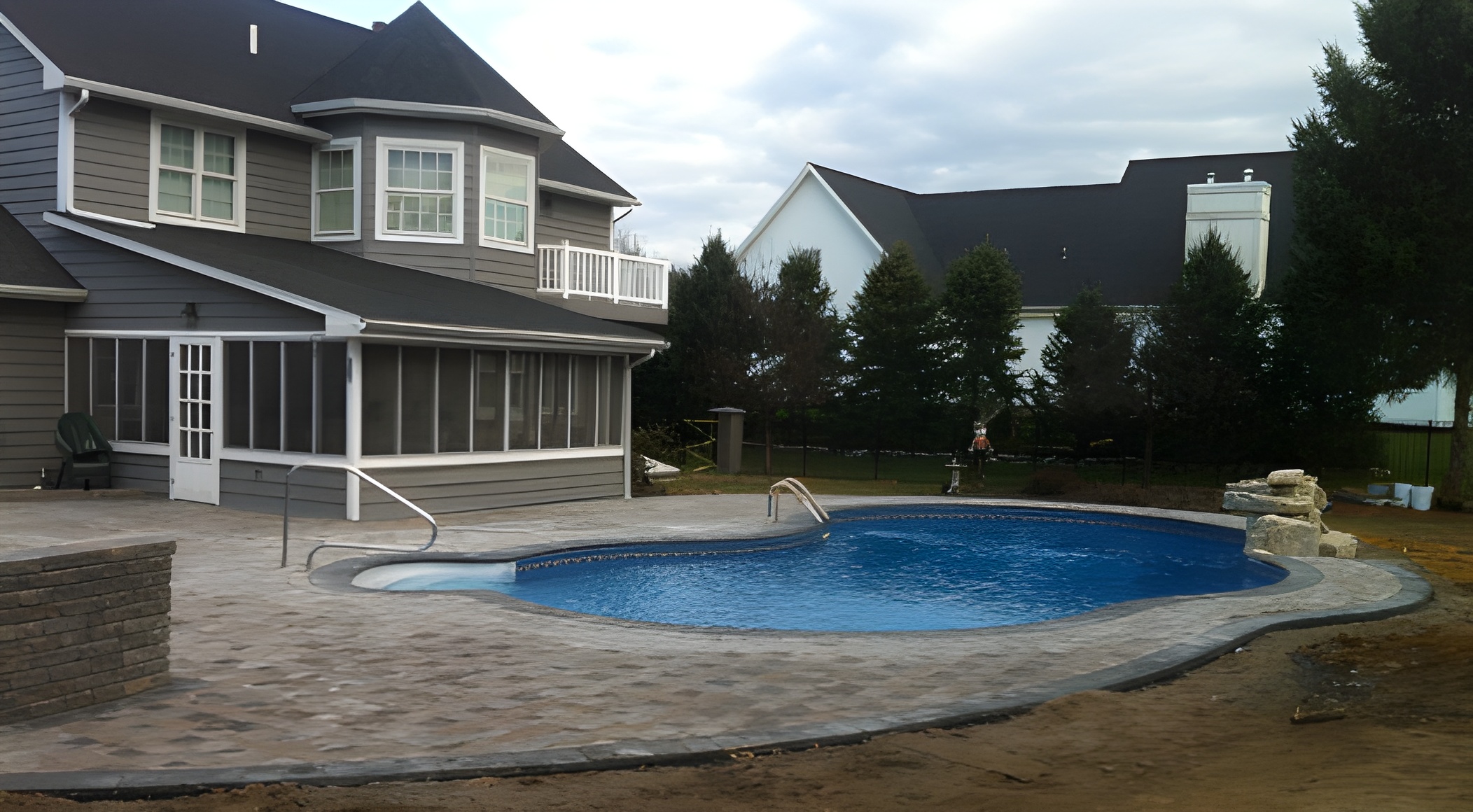 Design Your Dream Backyard Today
A new pool is a huge commitment, and we're here to help you every step of the way. Get in touch today to talk with one of our friendly team members!
Free Consultation
Call Now